| | |
| --- | --- |
| Sex:&nbsp | male |
| Litters:&nbsp | 1 litter |
| Puppies:&nbsp | 1 puppy |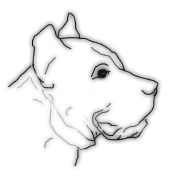 About Dog
Various stories exist about the dog's ancestry. Some said that the grandfather of this dog was an engl. Bulldog. But there is no proof not even the offspring showed big evidence of eng. Bulldog influence or similar signs...
Pedigree
К сожалению, у нас нет данных о родителях собаки...
Puppies
Year of birth in the interval: ? - ?
Mother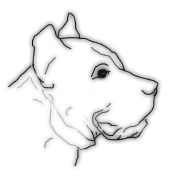 PRESA DE JUAN SANTANA

Presa Canario
1 litter 1 puppy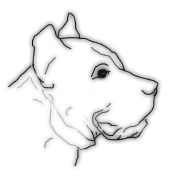 CANARIO

Presa Canario
4 litters 4 puppies